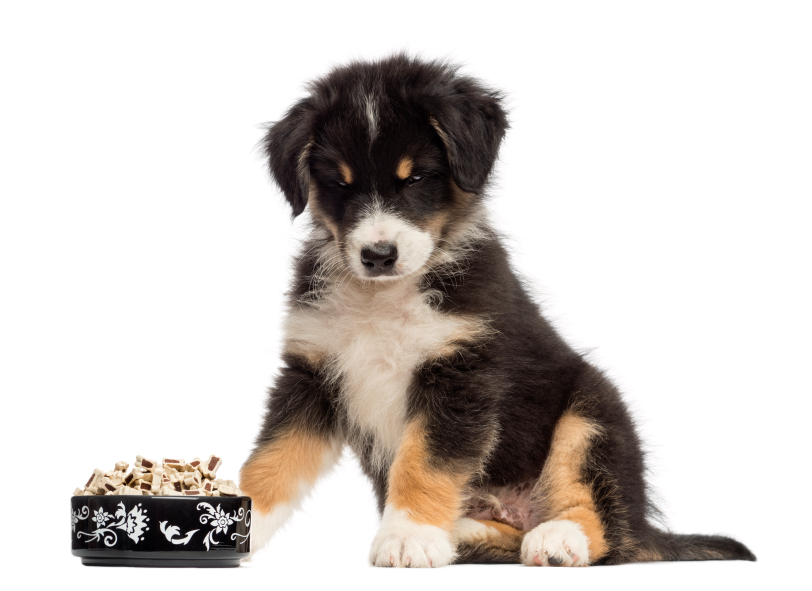 Dog Bowls
Every dog - and dog owner! - knows that dinner time is the most important time of any day!

Such an important occasion surely deserves the best in doggy crockery? Take a look at our fabulous range of dog bowls, ranging from stylish, elegant ceramics to bright coloured plastics and available with a range of accessories, such as bowl stands that can have their height altered to fit your dog's size. You're bound to find something that both you and your dog will love in our vast range here at zooplus!
Our favourite designs:




Take a look at the other feeding accessories we have in store for you at zooplus:

Dog Bowls and Feeders: look at everything we have to offer before making an informed decision on the best bowl for your dog - or simply pick the prettiest!
Dog Placemats: dogs can be messy eaters in all the excitement of dinnertime being here again. Help to protect your floor from messy spills and excited drool by choosing from our selection of wipe-clean food mats.
Food Storage and Containers: food is best when it's fresh, so pick something from our storage range to keep that crunch contained and flavours strong
For the cat lovers, here's your selection! We offer plenty of cat bowls and drinking fountains to help make feeding a more exciting prospect for your cat - take a look at what we have to offer and spoil your feline friend rotten!
Back to the top